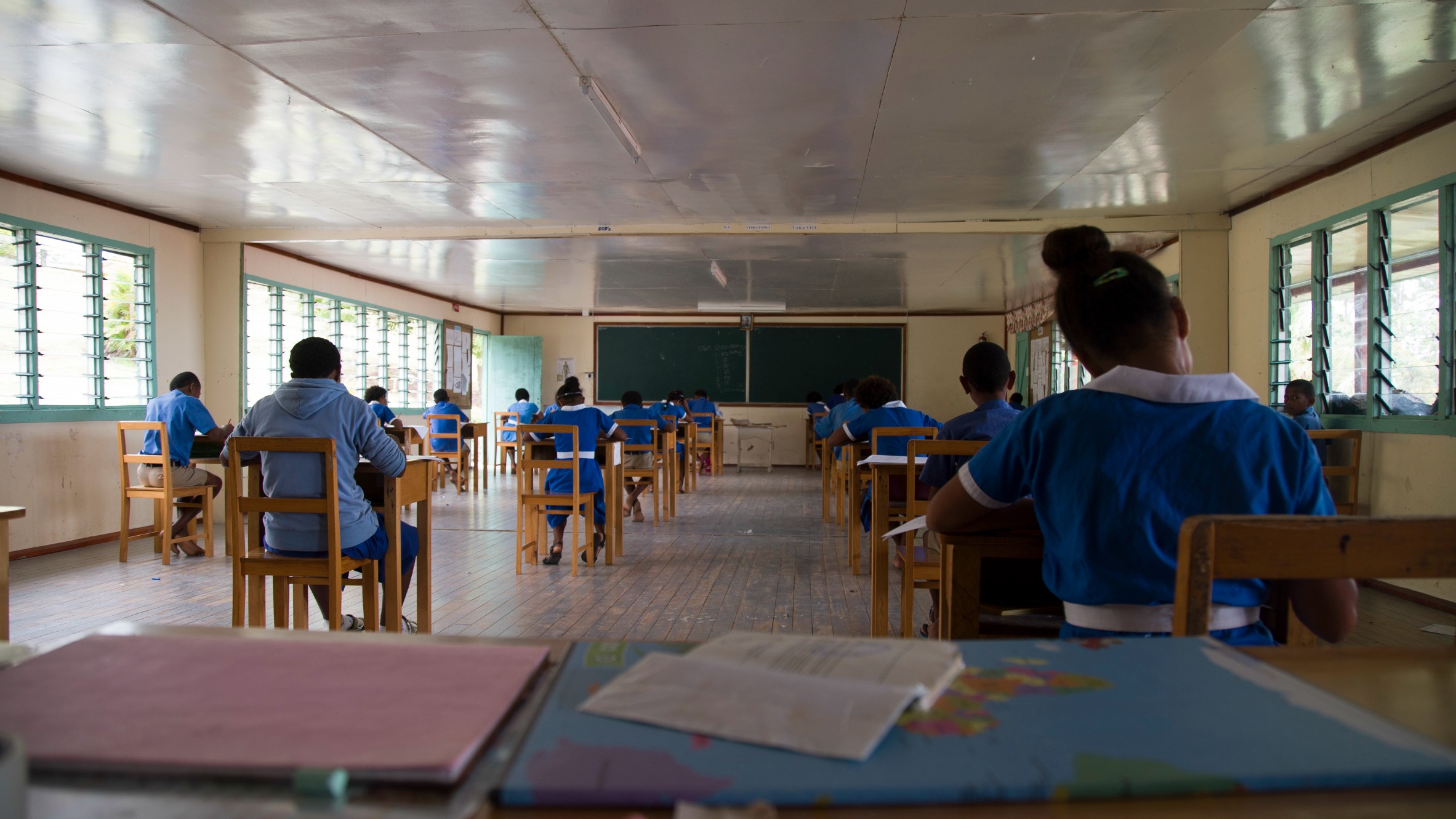 SUPPORT THE FATHER JOE FOUNDATION
HELP US GIVE FIJIAN KIDS A CHANCE AT LIFE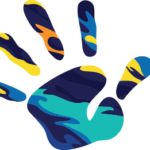 The Father

Joe

Foundation is a non-profit organisation that gives poor and orphaned Fijian children a chance at life.
Together with your help, we can make a positive change to these children's lives. By providing them with resources, education and a quality living environment we will empower, and care for, Fijis most needy.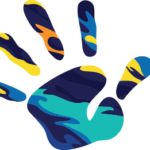 PLEASE JOIN US AND SUPPORT THE CHILDREN
Where: Public Dining Room.
2A The Esplanade. Balmoral
When: Friday 19th May | 6:30pm – 10:30pm
Cost: $495 per person | $4500 per table of 10
Includes:  Canapes, 3 Course meal, drinks and entertainment for the night
Dress: Black Tie
LIMITED SEATS AVAILABLE SO GET IN EARLY!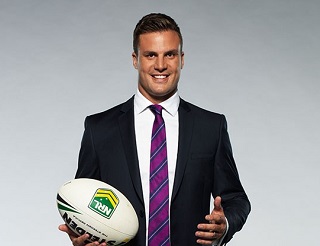 Entertainment
Tim Rosso Ross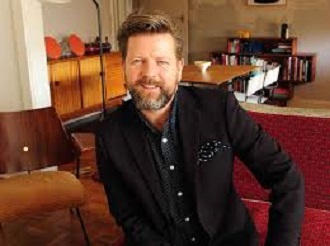 Guest Speaker
Lote Tuquiri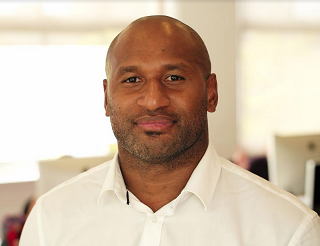 St Vincent College was established 115 years ago in the Marist tradition and today caters for 450 students. Its students are aged between 5 and 18 years old. Many of the students' families live either on the outer islands or the interior highlands, and most struggle to pay the school fees.
Secondary School Children | 13 – 18 years
Primary School Children | 5 – 12 years
Every dollar helps. Even the smallest contribution ensures that the children, most of which cannot afford to attend other schools or come from troubled families, are given an opportunity to learn and thrive.
$0.50
DAILY FOOD
One Child
---
$50
TOILETRIES & BOARDING TOOL KIT
One Child
---
$100
SCHOOL UNIFORM AND BLANKET
One Child
---
$500
SCHOOL FEES AND TRANSPORT
One Child | One Year
---
$10,000
MEDICINE & FIRST AID
All Children | One Year
---
$20,000
BUILD A BRAND NEW CLASSROOM
All Children
---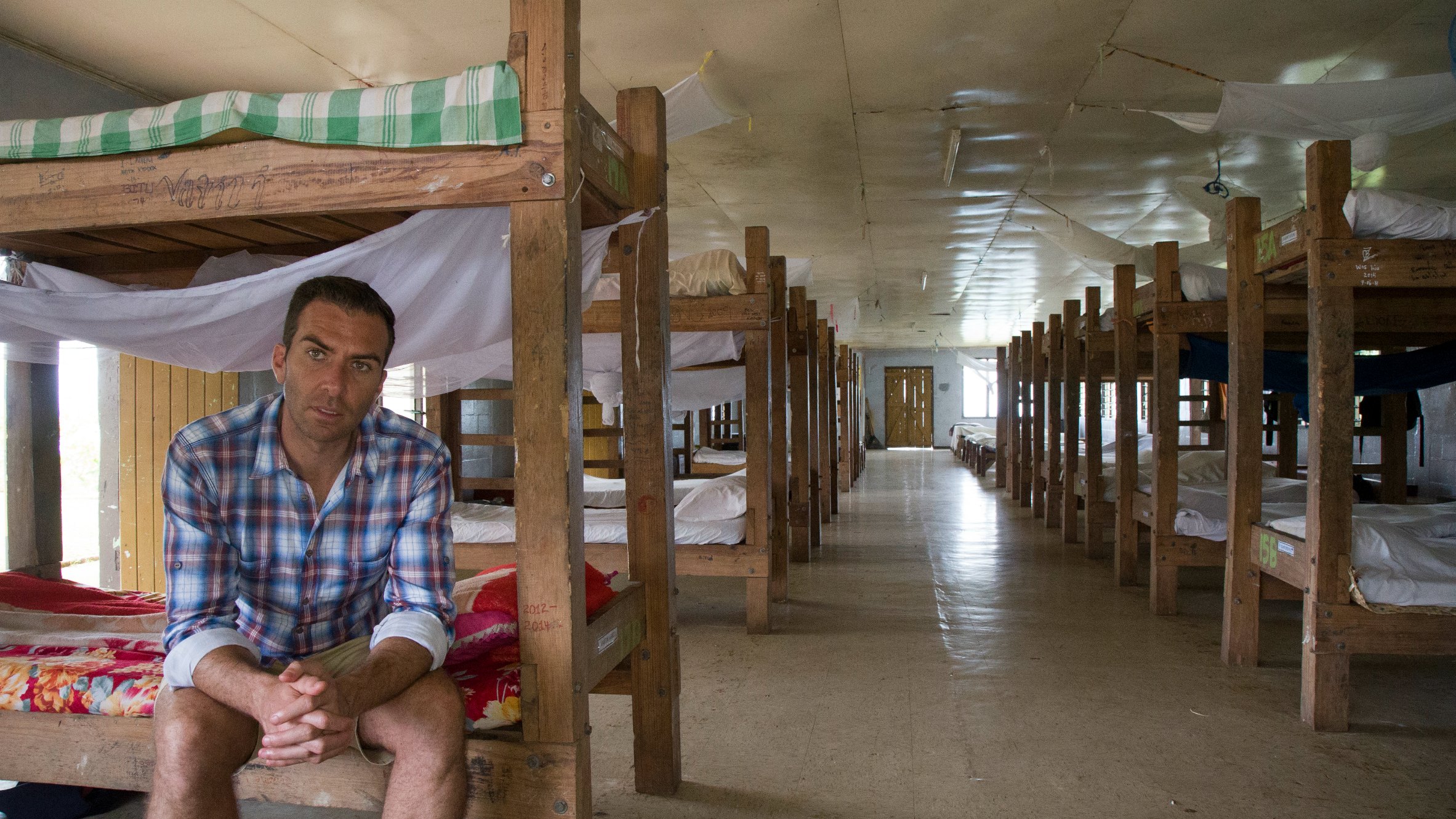 MIKE & MIA
Michael & Mia Coombs often holidayed in Fiji, though after a few visits to the less commercial parts, they were compelled to create a charity that supported the education and quality of life and facilities of the children on the island.
Michael and Mia reached out to John McGrath and with a little help from Lote Tuqiri met Father Joe Tuimavule. There was no turning back, trips to St Vincents College (Secondary & primary school) Natovi .
FATHER JOE
 Born in Fiji & from humble beginnings, Father Joe studied and worked in a bank. He soon realised that banking was not aligned with his core values so he studied theology and became a Priest. Father Joe is the leader of the Father Joe Foundation.
Father Joe wants to help the struggling children, provide them with an opportunity of a better education and encourage them to be the best they can be and to believe in themselves.
We would like to take this opportunity to thank you for helping make our dreams for the Father Joe Foundation come true.  
Many blessings.
Father Joe, Mike & Mia 
EMAIL
frjoefoundation@gmail.com
PHONE
Angela Koulouris
0404 631 858